Introducing Same Page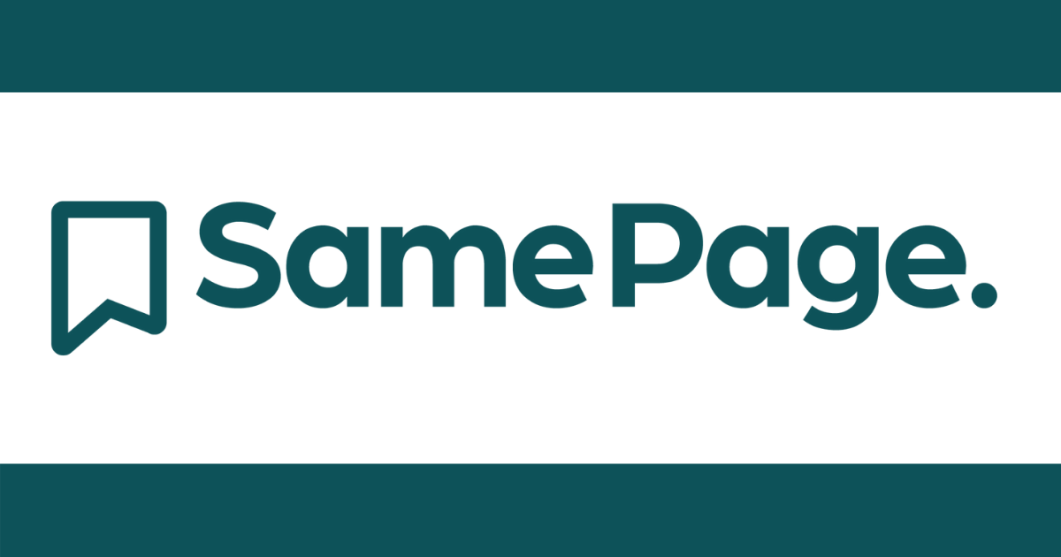 Beginning April 21st, library users will notice a big difference in how they access their public library. A consortium of eight of the nine regional libraries in Nova Scotia have created a new online service called Same Page. Same Page will provide access to almost a million items, including eBooks, magazines, audiobooks, learning materials, and much more.
This means a new, upgraded catalogue where users can find and request items held at any Same Page library. Many items that previously would be accessed by Interlibrary Loan can be easily requested as a Hold through the Same Page online catalogue, for pickup at your library of choice. The new catalogue also has smarter search features to make it easier to find what you are looking for, and new features for managing your account, keeping track of your reading, finding suggestions on what to read next, and interacting with the library community.
There will be some disruptions to service while the system is being upgraded. From April 17-April 20, your online account will be temporarily unavailable and you will not be able to place holds or renew items. You will still be able to browse and borrow from your library in-person. All loans will be extended so you don't need to worry about renewing items while your account is unavailable. Interlibrary Loans are temporarily unavailable from April 11-20.
On April 21st, the new Same Page catalogue will replace the existing catalogue. You will need to complete a one-time registration process to take advantage of the new catalogue's many features. You can also expect to get a new Same Page library card the next time you visit the library. This new card will allow access to any of the eight regional library systems. There is no cost for a library card, and as always, your public library is free to use.
Visit SamePageNS.ca to learn more about Same Page.